Bring the Christmasspirit into your company or institution with our decorated Christmas tree rental, without having to spend a lot of time. During the holidays, most people think of cozyness and joy. The right atmosphere at Christmas brings the extra cosiness and positive feeling we share. Many people buy a Christmas tree for home because this adds to the extra warmth and conviviality at the end of the year. According to research, raising the Christmas tree is even the most popular Christmas activity.
For businesses, it is also a matter of course to do something about Christmas. The employees consider it important to spend the last month of the year in an attractive office. Many companies therefore choose to spend a Christmas tree and decorations for that reason. You choose the right atmosphere and everything is arranged for you, which means that you no longer have to think about purchasing, raising, striving and storing christmas decorations.
Boomvoorkerst brings with our christmas tree rental the right representative look of your business during the holidays!
The range offers a wide choice of Christmas trees in different sizes. You can rent your Christmas tree in the colors and styles you want. You can rent one or more Christmas trees or outsource your entire company clothing during the Christmas season.
Projects – Check our Projects »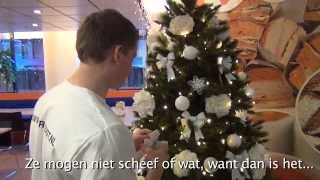 Staatsloterij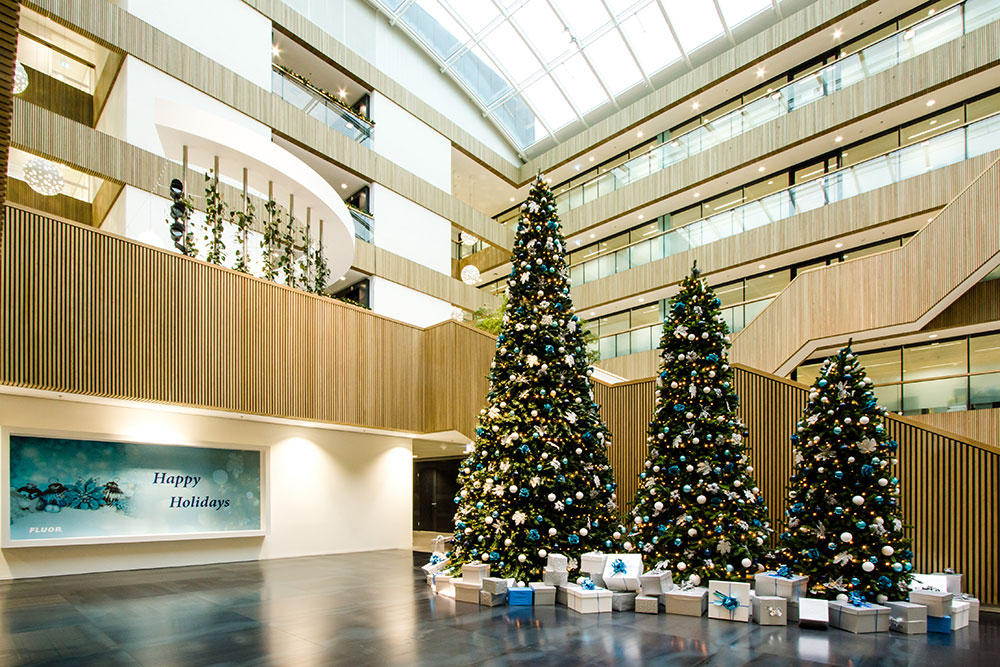 Fluor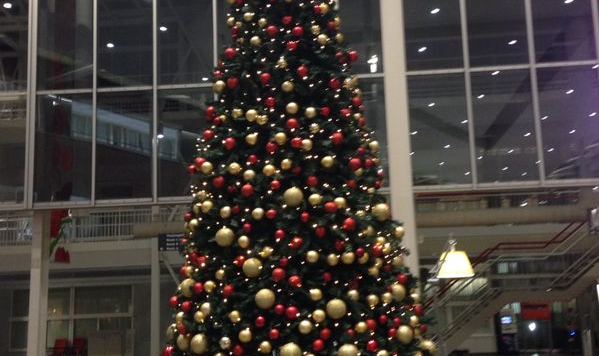 Flevo Ziekenhuis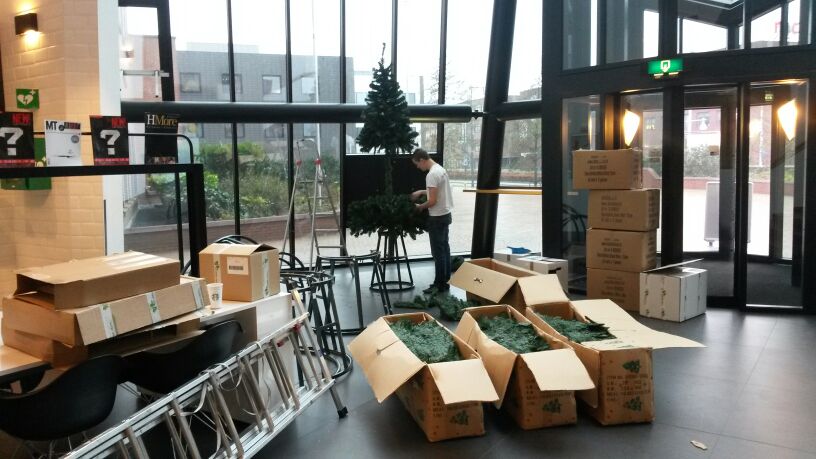 Regus Amsterdam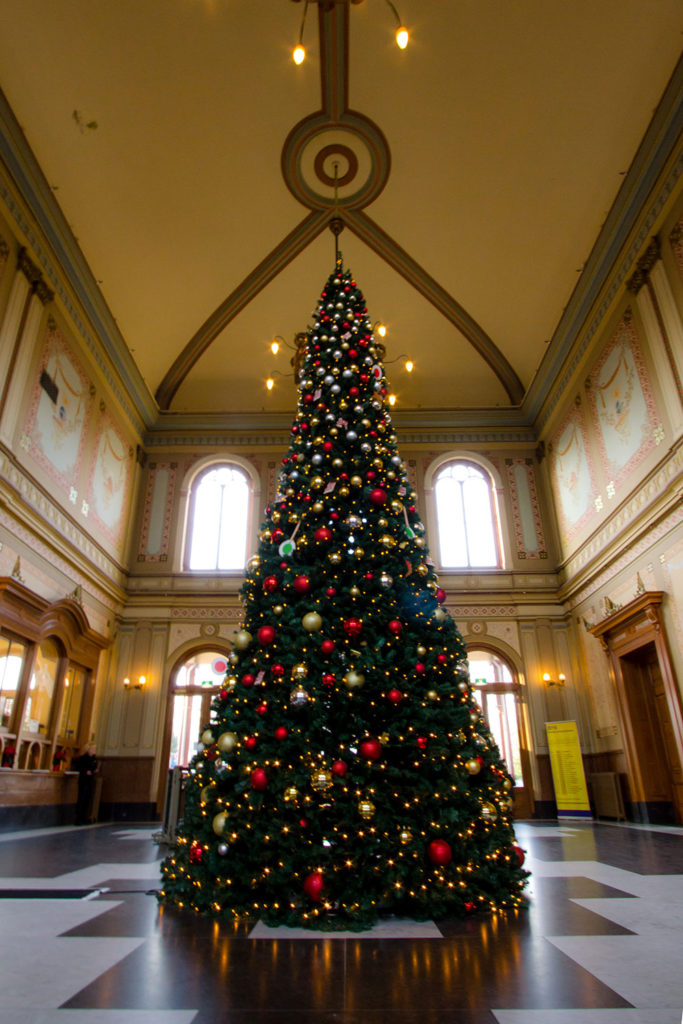 Spoorwegmuseum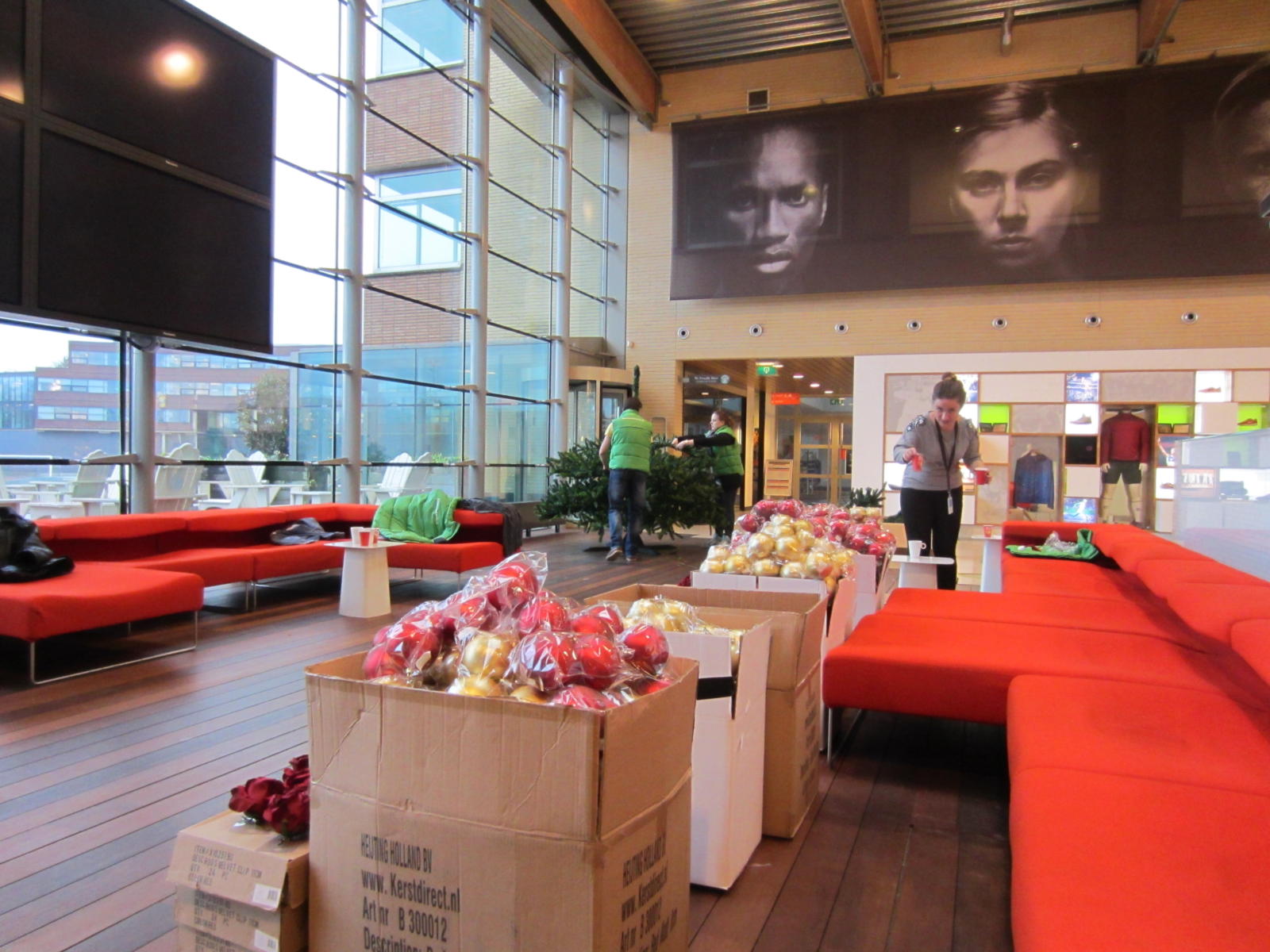 Nike